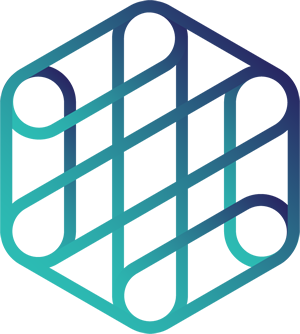 Networking with meeting attendees has never been easier!
The RIPE Networking App is built by the RIPE NCC and uses open-source software.
Here's what you can use the App for:
Schedule meetings with app users throughout the meeting week
Send direct messages to fellow app users
Create a profile for yourself and use tags to show what interests you
Search for other app users by name, organisation and title
View the ENOG 16 Meeting attendee list, even those not using the app. This is available once attendees are 'checked in' at the venue
Other Features
Customise your schedule by showing when you are busy or available, or even schedule overlapping meetings
Filter your meetings list to only view your upcoming meetings
View the meeting agenda
Receive updates from the event organisers
Get the RIPE Networking App
You'll need a RIPE NCC Access account to use the app. If you do not have an Access account, you can make an account easily, for free.
To learn more, check out the RIPE Labs article.
You can access the app in your browser or you can download it from the Apple App Store and the Google Play Store.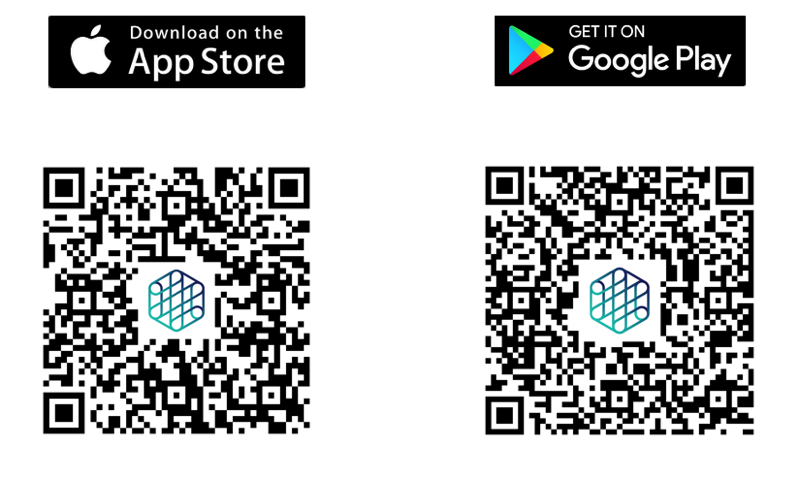 Need help with the App?
Stop by the registration desk outside the meeting room and someone will help answer your questions and collect your feedback.
Did you use the app at a previous RIPE Meeting? Please make sure you have selected the correct event. Use the Switch Events option and select ENOG 16.
Этот текст также доступен на
русском